Core Pickleballs are Now Here!!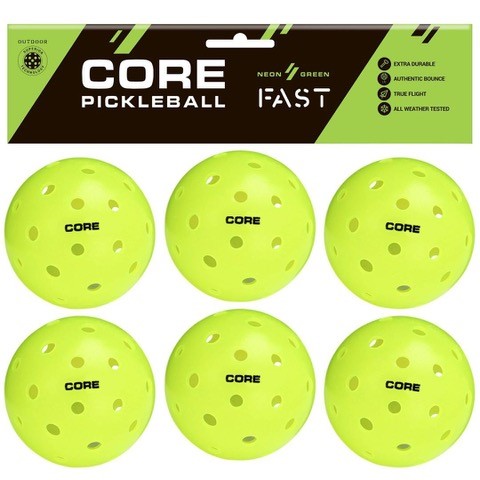 Core Pickleball
Neon Green Fast
Extra Durable
Authentic bounce
True flight
All weather tested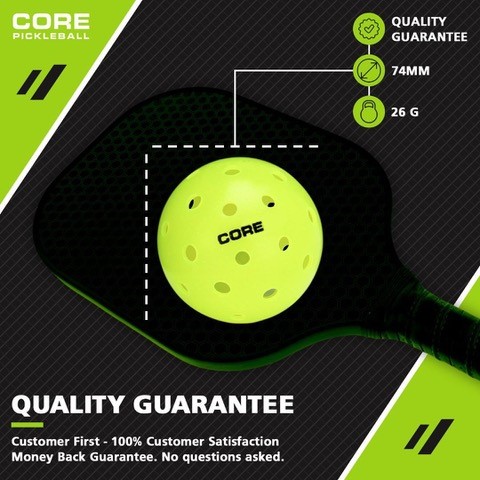 Quality Guarantee
74mm
26 g
Customer First
100% Customer Satisfaction
Money Back Guarantee
No questions asked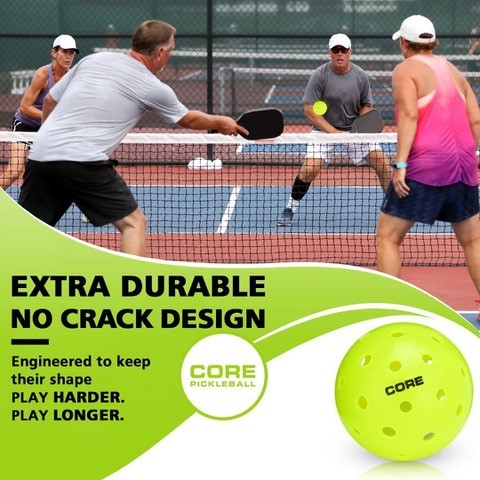 No Crack Design
Extra Durable
Engineered to keep their shape
Play Harder
Play Longer
Prices
3 BALLS – $7.99 (2.66 each)
6 BALLS – $14.99 (2.50 each)
12 BALLS – $27.99 (2.33 each)
Prices do not include shipping charges by USPS.
 Call Walter Putnam at

770-476-0211

or

404-583-3177

to

ORDER

.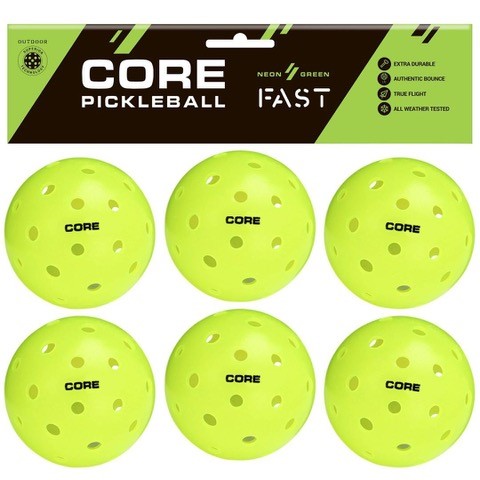 ~ Contact Us ~
Please feel free to reach out to us if you have any questions about Pickleball, events, and private lessons.
Contact Us: Walter Putnam, Certified Picklebll Instructor
Email: w.putnam.987@gmail.com
Phone: 404-583-3177