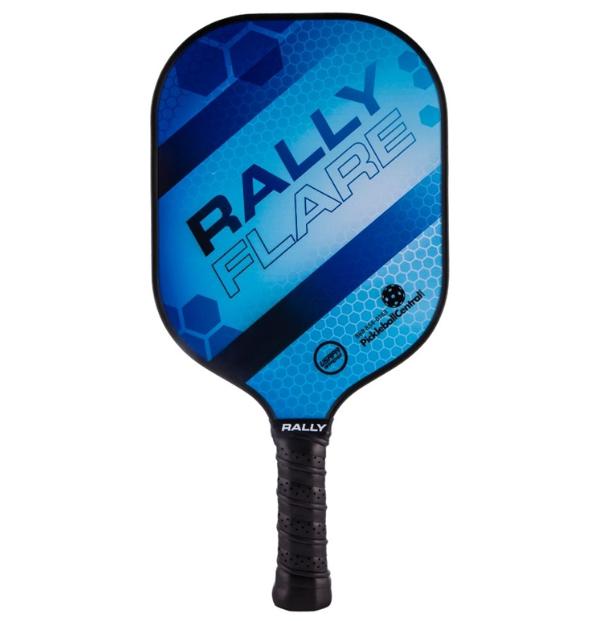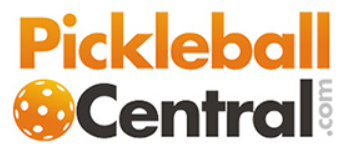 The Rally Flare paddle by Pickleball Central has a graphite face with composite materials forming the core. It comes in 4 colors (red, green ,blue, purple) with very nice graphics. The paddle is light and very maneuverable.
It has a polymer core that helps give the paddle excellent control, and at the same time has plenty of pop when needed. It is USAPA approved.
The grip is very comfortable and allowed good movement to create dinks, serves, and volleys.
I think the Rally Flare is one of the best paddles I have tried for the price and I recommend it for any player who is serious about developing their skill level.
For more information on the Rally Flare and other paddles from Pickleball Central