Everything Pickleball
Join the Craze
Different Type of Fun
Georgia Pickleball
SPECIAL
 New Player Introduction-to-Pickleball Class
Jan. 31, 6 p.m. – 7:30 p.m.
Bunten Road Park, Duluth
Limited Space Available
Everything Pickleball 
Are you ready to have the time of your life with a trending sport called Pickleball?
Georgia Pickleball is here to help you every step of the way by providing you with up to date information on events, training, and any relevant information related to Pickleball.
Please feel free to reach out to us, as Georgia Pickleball is here for you on your Pickleball journey.
Lessons
Pickleball is a great sport that is fun to play. The rules are simple to learn but are unique to pickleball.
Pickleball News
Want to catch up on the latest Pickleball News? You have come to the right place.
Partner Search
Seeking for a partner to play pickleball with? Look no further as others are ready to play.
How to Play
Are you new to Pickleball? Do you want to learn how to play the sport? Check out this video.
Pickleball Tournaments
Interested in joining a tournament? Check out all the pickleball tournaments you can join.
Pickleball Rules
Before getting on the court you may want freshen up on the rules of pickleball.
Places to Play
There are many places you can play Pickleball. Check out all your available options.
Store
Looking to buy new pickleball items. Check out the hip pickleball equipment you can buy.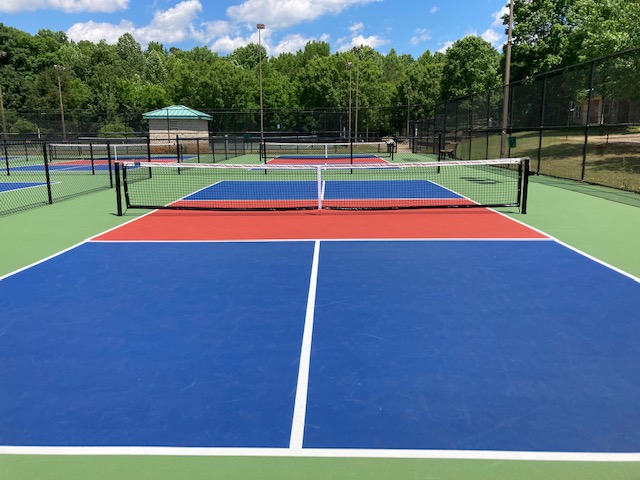 Pickleball Court
The court used for Pickleball is similar to a doubles badminton court. The court's size is 20×44 feet for both singles and doubles. The net that is used is hung up at 36 inches on the ends, and 34 inches at the center.
The court is striped like a tennis court, with no alleys; but the outer courts, and not the inner courts, are divided in half by service lines. The inner courts are non-volley zones and extend 7 feet from the net on either side.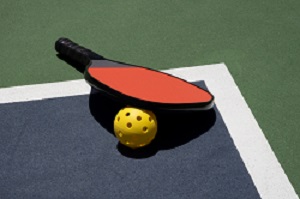 Equipment
The following equipment is needed when playing: Players, Pickleball paddle, net, and a pickleball.
A pickleball has holes through it like a whiffle ball, that comes in a variety of colors, but must be a single color to meet International Federation of Pickleball specifications. Pickleball can be played inside or outside depending on the different models of the balls.
During the summer of 1965 on Bainbridge, Pickleball was invented by Joel Pritchard, Bill Bell, and Barney McCallum.
Are you wondering how the name Pickleball was thought of? The name derives from the term "pickle boat", referring to the last boat to return with its catch. Also the Pritchard's owned a dog by the name of Pickle who would run and chase a ball so they came up with the clever combination, Pickleball, for this trending sport that is being played in the states and Canada.
Contact Us
Thanks for visiting our site. We appreciate any feedback and suggestions. Use the area here to send an email with your comments.
Contact: Wally Putnam, Owner
Email: wputnam@georgiapickleball.com
Phone: 770-476-0211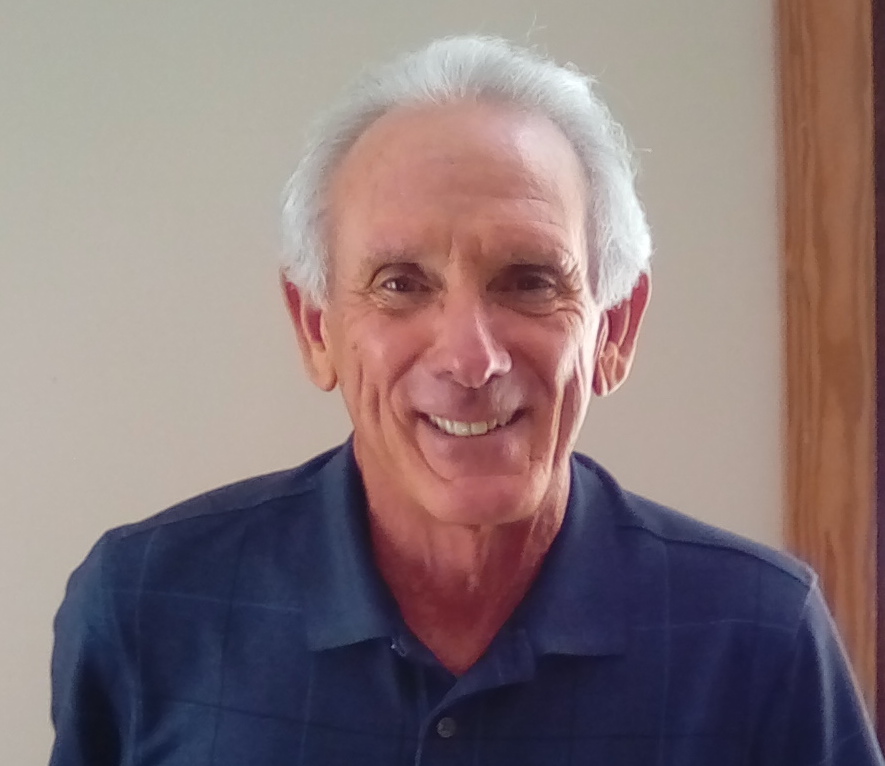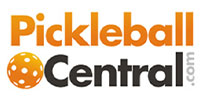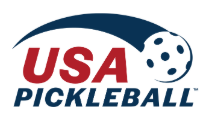 New to pickleball or want to take your game to the next level?
Schedule Your Lesson Today