About US
Georgia Pickleball
Our Approach to Pickleball 
Georgia Pickleball is dedicated to helping individuals learn the sport of pickleball. We are centered around learning & growing with our neighbors & community. Georgia Pickleball is committed to offering up-to-date information on tournaments, training, and events in Georgia.
Georgia Pickleball believes sportsmanship can be maintained by following the rules of pickleball along with having fun while on the court.
Please feel free to reach out to us if you have any questions or need help with the sport of pickleball.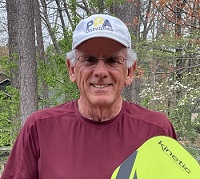 Wally Putnam
Founder & CEO
Wally is a Certified Pickleball Instructor through the IPTPA. He received his certification through the International Pickleball Teaching Professional Association.
Wally has been a competitor in tennis and table tennis but is now a pickleball advocate and competitor, and he is a USA Pickleball Ambassador. He has a BS degree from Auburn University. Father of two sons, Wally lives in Gwinnett County with his wife, Judy.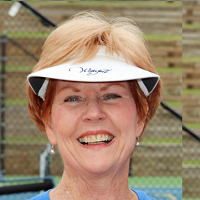 Judy Putnam
Communications Director
A former journalist for 20 years and communications director for a Gwinnett County city for 7 1/2 years, Judy uses her writing and social media skills to promote the great game of pickleball and Georgia Pickleball.
Along with spending time on the courts, she enjoys golf, hiking and the great outdoors. She earned her journalism degree from Georgia State University. She and her husband have two sons and are long-time Gwinnett County residents.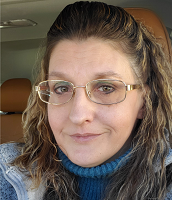 April Jones
Business Administrator/Web Designer
April graduated with an Associate's degree in Information Technology and a Bachelor's degree in Web Design.
April enjoys helping business owners grow their business by helping maintain their website and overall business. When not helping others, April enjoys spending quality time with her sons. April loves the great outdoors by going hiking, fishing, chasing waterfalls, etc.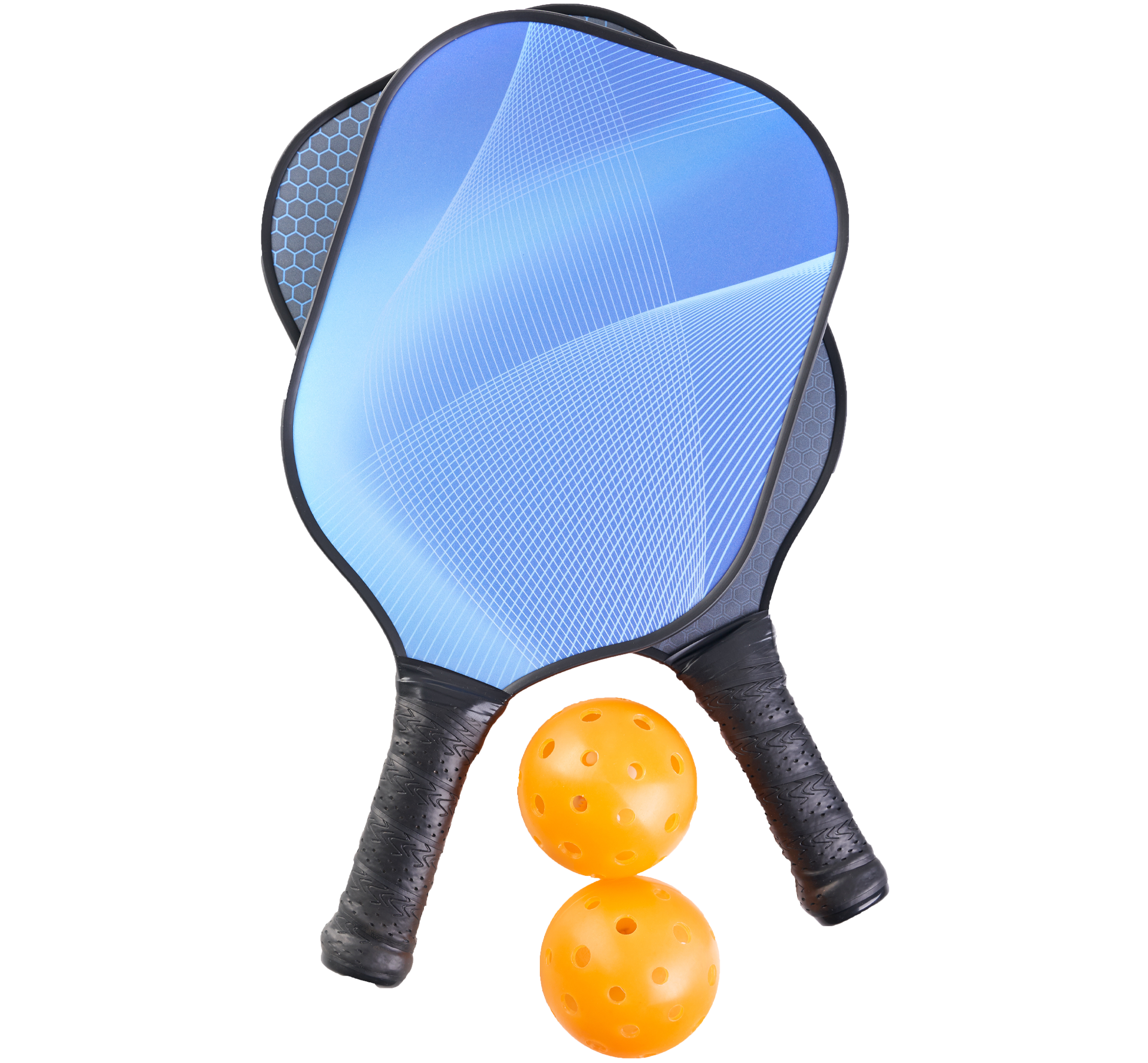 Our Mission
Our mission at Georgia Pickleball is to introduce people to the great sport of pickleball. During this process we will maintain the integrity of the sport by giving lessons by a certified instructor, providing information through our website and social media sites and by acting as a resource for "Everything Pickleball."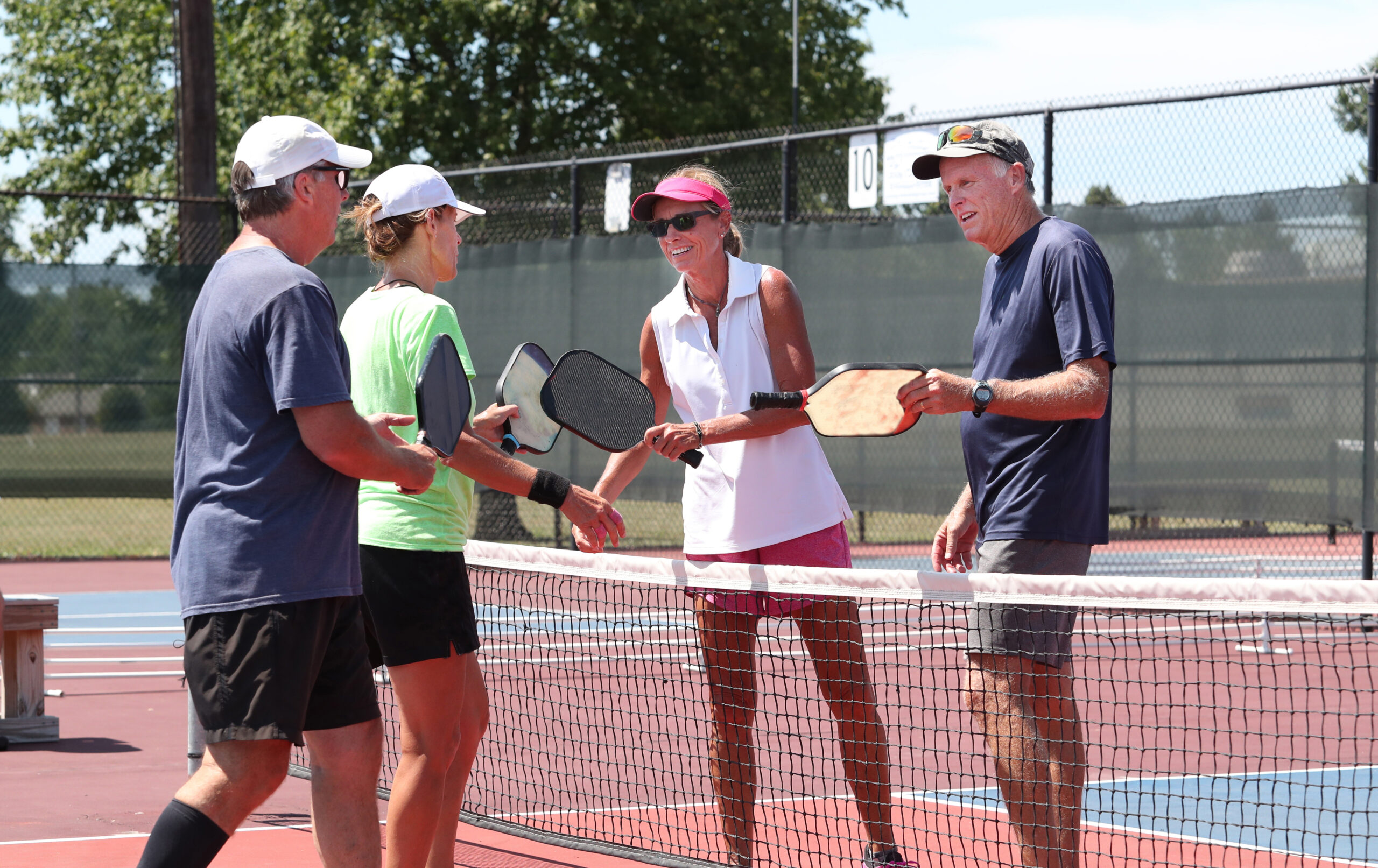 Ready To Learn Something New?
Let's Get Started