Shop At Pickleball Central
Georgia Pickleball
Pickleball Central is the Largest Distributor of Merchandise in the USA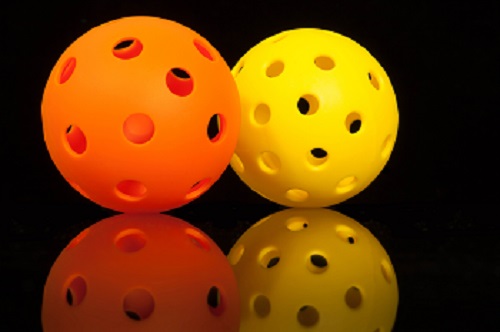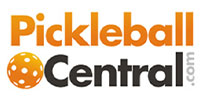 Visit Pickleball Central, select the product(s), including product code and/or description then 
Contact us to place your order and receive a 20% discount on all Pickleball Central products!!
Contact: 
Wally Putnam
Thank you for your business
Contact Us
Please feel free to reach out to us if you have any questions about Pickleball, Events, and Private Lessons.
Contact: Wally Putnam, Certified Pickleball Instructor
Email: wputnam@georgiapickleball.com
Phone: 770-476-0211
Let's Get Started
Ready To Make a Change?
Start Your Lessons Today!