History of Pickleball
Georgia Pickleball
During the summer of 1965 on Bainbridge Island, Pickleball was invented by Joel Pritchard, Bill Bell, and Barney McCallum.
Are you wondering how the name Pickleball was thought of? The name derives from the term "pickle boat", referring to the last boat to return with its catch. Also the Pritchard's owned a dog by the name of Pickle who would run and chase a ball so they came up with the clever combination, Pickleball, for this trending sport that is being played in the states and Canada.
Pickleball is considered a paddle sport that is a combination of tennis, badminton, and table tennis. This sport is played by two or four players in which they use a solid paddle to hit a perforated polymer ball.
Pickleball is fun for all ages, and levels. So why not pick up that paddle, have some fun, and give it a try today!!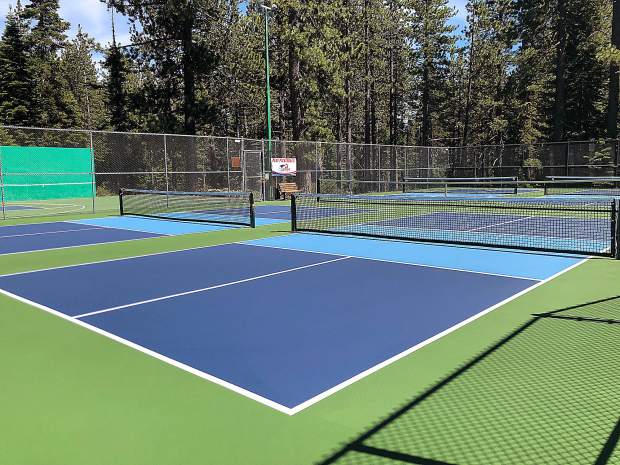 Contact Us
Please feel free to reach out to us if you have any questions about Pickleball, Events, and Private Lessons.
Contact: Wally Putnam, Certified Pickleball Instructor
Email: wputnam@georgiapickleball.com
Phone: 770-476-0211
Schedule Today
Start Your Lessons Today!